Best-In-Class vehicles – government wide availability
General Service Administration (GSA) One Acquisition Solution for Integrated Services (OASIS) is a multiple award, Indefinite Delivery Indefinite Quantity (IDIQ) contract that provides flexible and innovative solutions for complex professional services. OASIS includes seven separate government-wide multiple award IDIQ contracts which are individually referred to as "Pools" within OASIS. These Pools are designed to cover six core service disciplines – Program Management, Management Consulting, Logistics, Engineering, Scientific and Financial. Technologist's Pool 1 Small Business contract enables us to provide support services across the broad scope of OASIS.
As a GSA-designated Best-In-Class contract, OASIS is available for use by all Federal Government Agencies, and spans a variety of mission spaces across the professional services domain. With reduced procurement lead times and low administrative costs, Federal agencies have access to pre-certified and "best-in-class" contractors, subcontracting flexibility with teaming determined at task order level, no limits on contract or task order ceiling values, decentralized ordering, and more.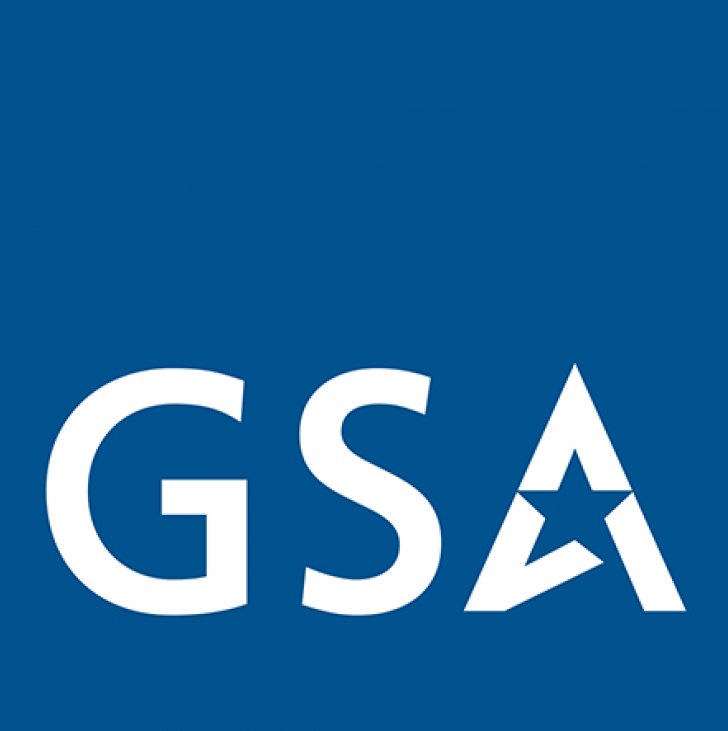 IT Schedule 70 is the largest, most widely used acquisition vehicle in the Federal Government. Schedule 70 is an indefinite delivery/indefinite quantity (IDIQ) multiple award schedule, providing direct access to products, services, and solutions from more than 5,000 certified industry partners.
SEAPORT-NXG (SEAPORT NEXT GENERATION)
SeaPort-NxG is the Navy's follow on to SeaPort-e contract vehicle. This US Navy, NAVSEA multiple Award Contract (MAC) provides Naval Sea Systems Command, Space and Naval Warfare Systems Command, Naval Supply Systems Command, Military Sealift Command, Naval Facilities Command, Office of Naval Research, and the United States Marine Corps. Services provided under this contract are categorized into the following two categories:
Engineering Services
Program Management Services
Team Members. Technologist intends to identify teammates at the individual task order level. All approved team members will be posted to this site as they are added to our prime contract.
Awarded Task Orders. In accordance with the contract requirements, Technologist will post all awarded task orders on this site.
Points of Contact. Any inquiries pertaining to Technologist's contract or customer satisfaction can be directed to the following:
Primary POC: Saket Havaldar; 703-255-5406
Customer Satisfaction: Jeffrey Beyer; 703-255-5400
Quality Assurance Approach. Technologist understands that quality is critical to maintaining the highest levels of performance and customer satisfaction, and to giving the Navy the confidence that our personnel provide best-value services. We apply reliable and proven quality assurance processes to perform the work, and provide active oversight to ensure our delivered products and services satisfy all program requirements.